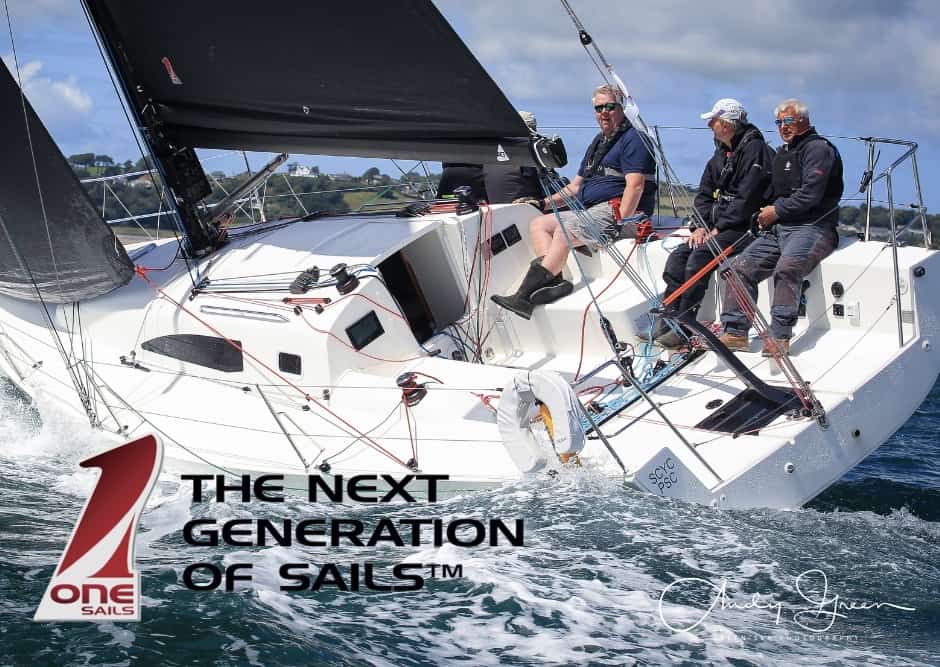 ABERSOCH KEELBOAT WEEK 2023 UPDATE
We are very pleased to announce that One Sails GBR (South) will be our primary support and partner for Abersoch Keelboat Week 2023. This is a fantastic addition for the event and One Sails will have a team present with us all week with supporting racing analysis and on the water help in addition to a mobile sail repair service. There is more detail yet to be finalised, but One Sails' involvement as a major international sailmaker will enhance the event tremendously.
We would like to remind entrants for classes outside of IRC that they will need an RYA YTC handicap for the event and it is recommended that you commence your application process early in the New Year. It's free and easily done online and David Lean, as class captain, will be happy to lend support to the process if needed.