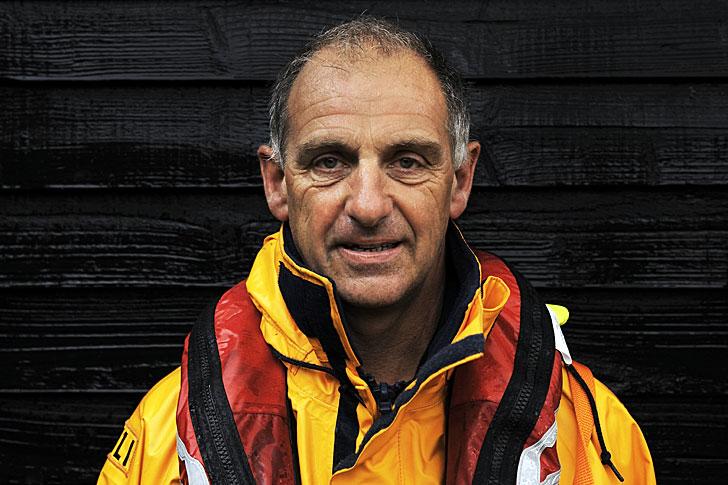 12 Jun

SCYC's New Bosun
Mike Davies joined SCYC in early March as our new Bosun and has already made a significant and positive impact on waterside operations – not least by employing SCYC's first "launchgirl!" Mike has a long association with SCYC and joins us from Porth Dinllaen RNLI station where he spent the past 13 years as Coxswain.    
Nick Whipp has taken over from Rob Riddell as Dragon Class Captain and as a result of their efforts, the British Dragon Association (BDA) has already confirmed that SCYC has been chosen again to host the prestigious BDA Edinburgh Cup in 2019.
Selina Collinson is the new Dinghy Class Captain and amongst a number of new initiatives has introduced "Whacky Wednesdays" to the dinghy sailing programme and established a dedicated Facebook page for SCYC dinghy news: https://www.facebook.com/scycdinghies/.
A new Youth Members' Committee has been established headed up by Jonathan Green and Harrison Batist and we look forward to seeing our younger members enjoying everything the Club has to offer.  
On the wider front, Adam Collinson has joined SCYC's Council with responsibility for "Membership and Community Relations" and is actively exploring ways in which the Club can increase its support for the village. We have already agreed to sponsor the Tourist Information office and anticipate further developments during the year. Members are also encouraged to make use of the new memberrelations@scyc.co.uk e-mail address, to express their views on how the Club should develop, where the Club is "getting things right" and where the Club could do better.